Thursday, Aug 18th:
Woo! It had been a long day yesterday. My appointment ended 1.5 hours earlier than I thought, so I was psyched that we would be able to leave for our trip a little earlier than we originally planned.. or so I thought.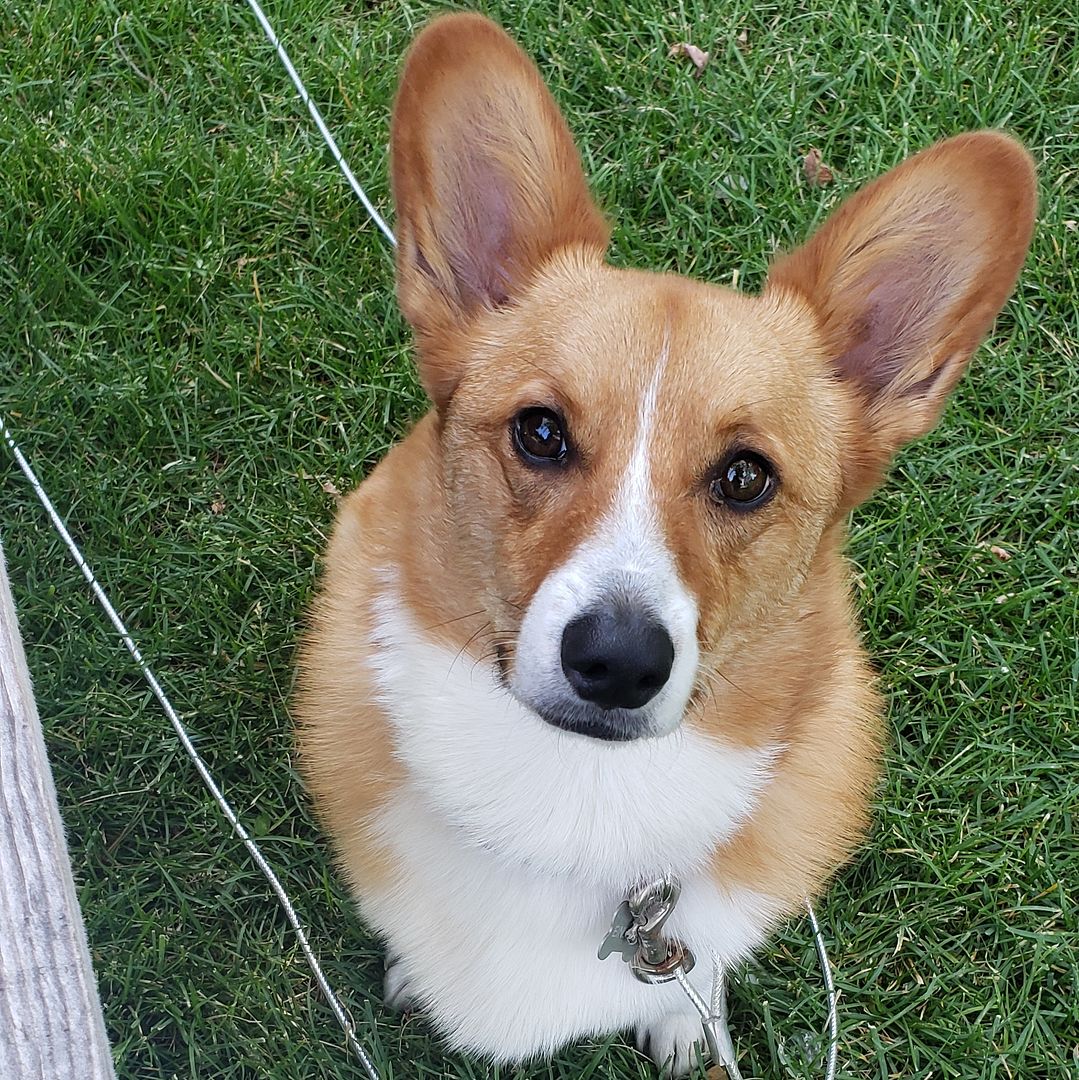 When I got home, I had a lot more to do than I had anticipated. I like to come home to a clean house and I like whoever is house sitting and pet sitting to come to a clean house, as well!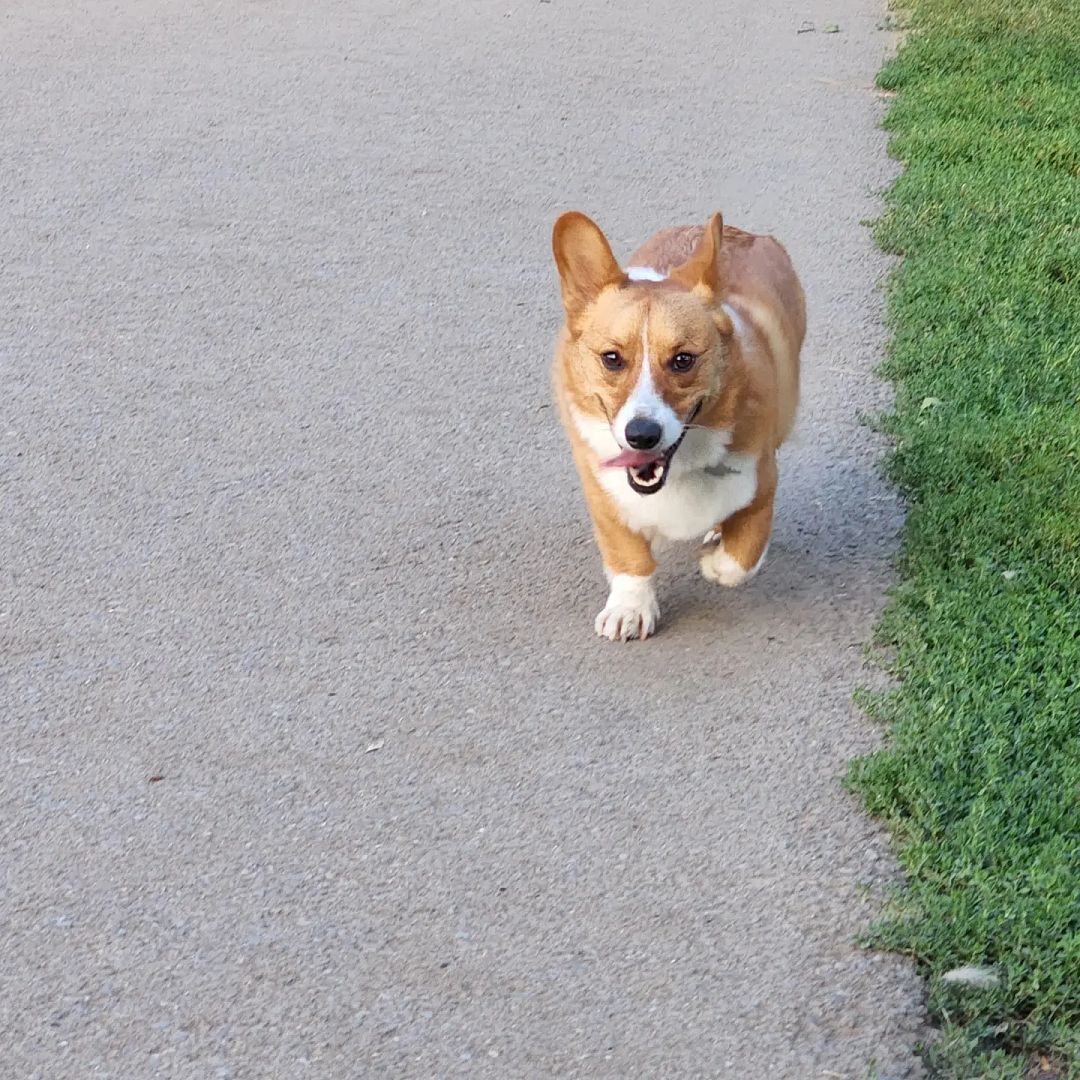 We finally left around 1:15pm MST and made it to my parents house about 2am PDT. We didn't stop too many times. We grabbed lunch in Missoula and sat in a park, Rose Park Playground.
Einstein did really well in the car. He just laid down and was quiet in the back. Probably bored out of his mind, lol. He's never been in the car that long since he was 2 months old and they delivered him to us.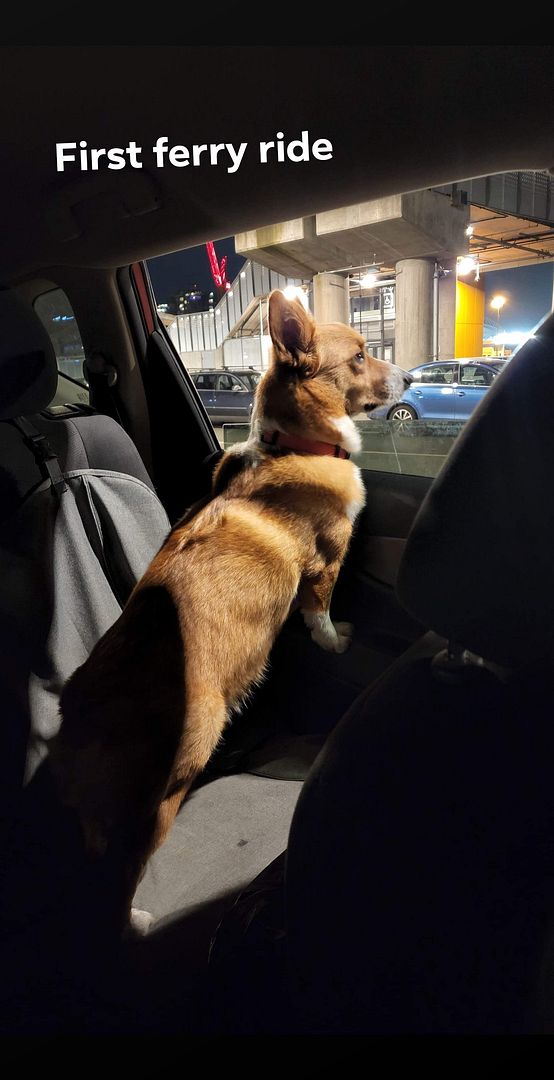 We made a stop at Central Bark Dog Park in Coeur d'Alene, where he played with about 7 other dogs. It was 96°F, so we were there for about 30 minutes by the time Einstein was done. I really liked the park, it is a decent size and was very clean. They provided pooper scoopers. Unfortunately at our main dog park, owners are so lazy… but that is a complaint for another day.
We made one more gas station stop between the dog park and the Washington State Ferry. It was a very long drive, so riding the ferry for an hour was very nice. It was Einstein's first ferry ride and I wish I knew what he thought, lol. He sniffed the air and perked up every time someone was on the intercom.
My mom was still awake when we arrived. We were starving so I made us sandwiches and werchatted with her for a little bit. We didn't get to bed until around 4am and I woke up at 8am this morning.
I think we plan on being lazy today (Friday, 8/19) and this evening a couple of friends are coming over for game night, so we are both looking forward to that. 😊